Enter your name, email and Secret Word for a chance to win
this one-of-a-kind vintage Golden Season Necklace
You have until today, September 28, at 8:45pm EST/ 7:45pm CST/ 5:45pm PST to enter the contest.
Sorry, any entries after 8:45pm EST will not be part of this contest as this is the time we establish the winner.
The winner will be chosen using the Google Random Number Generator.
Best of luck!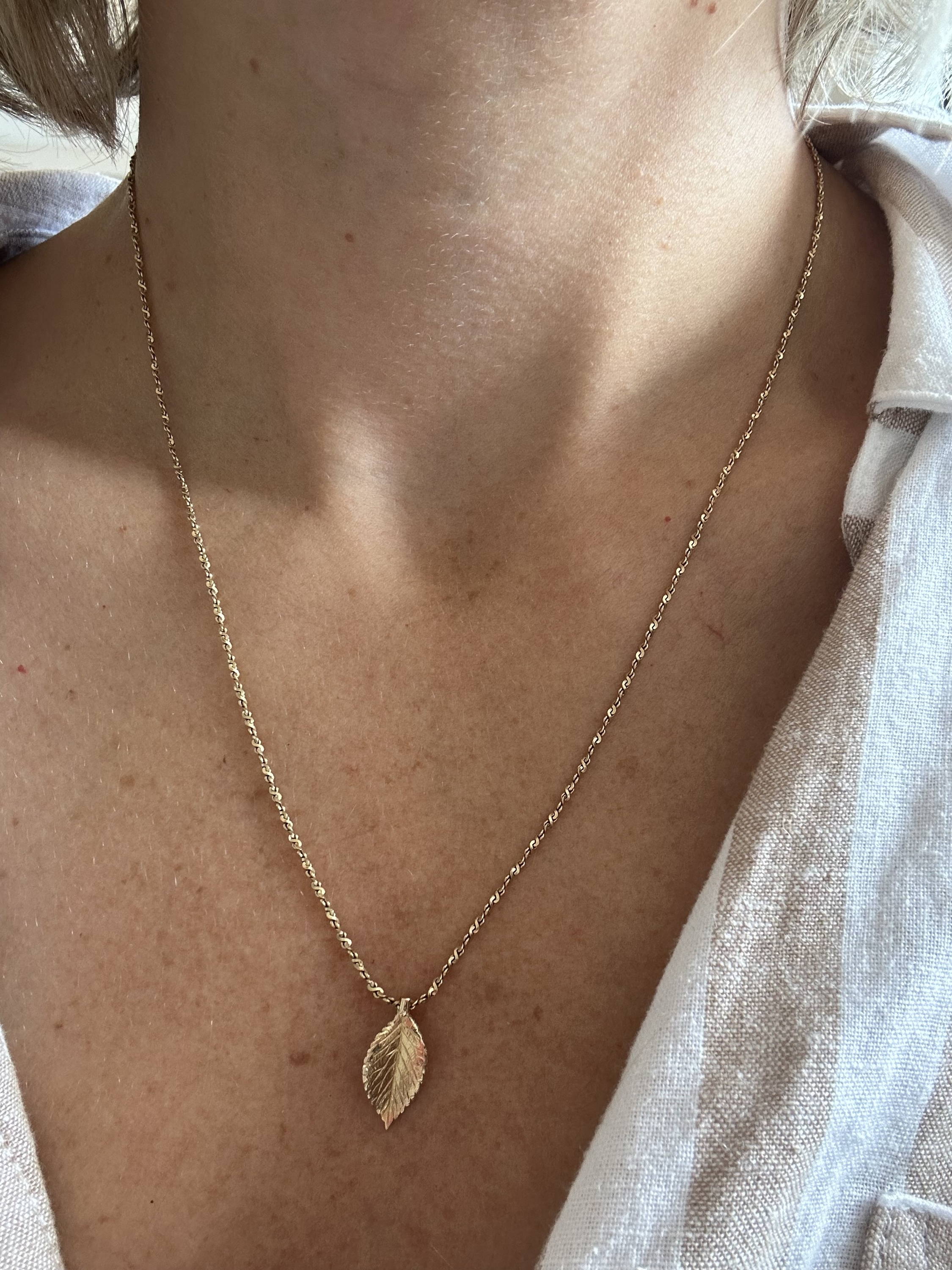 The necklace includes a vintage golden leaf pendant of 14k gold.
Additionally, the pendant is on a vintage golden 20.5'' twist chain of 14k gold.
Together, the combine retail value is $262.

Discover unique and stunning vintage jewelry at The Emerald Karat store.
Located on Instagram at @theemeraldkarat