Customer Support
Questions? Email support@pourmoiskincare.com or call 909-243-1456. Available Monday - Friday, 9am - 5pm PST.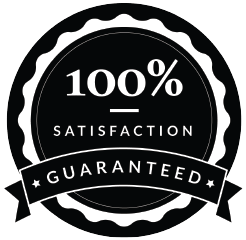 100% 90-Day Money Back Guarantee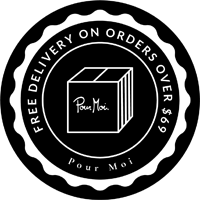 Free Shipping thru 12/31!
Exceptional Customer Support
Shipping Cost
FREE SHIPPING now through 12/31!

Order Process
Most orders are packed & shipped out of our warehouse within 2-5 business days (processing time does not include weekends or holidays). You will receive a "shipment confirmation" email that includes the package tracking number.

Payment
All orders are subject to bank authorization prior to processing and only purchases that are authorized and approved will be shipped.

Pour Moi Skincare cannot accept responsibility for the theft or loss of items once delivered.

For more information email us at support@pourmoiskincare.com or call 909-243-1456 available M-F 9 am – 5 pm PST and allow up to 3 days for us to respond. We don't outsource our customer service, we handle all inquiries ourselves to ensure world-class service.